Concealed Firearm Permit Course for New Applicants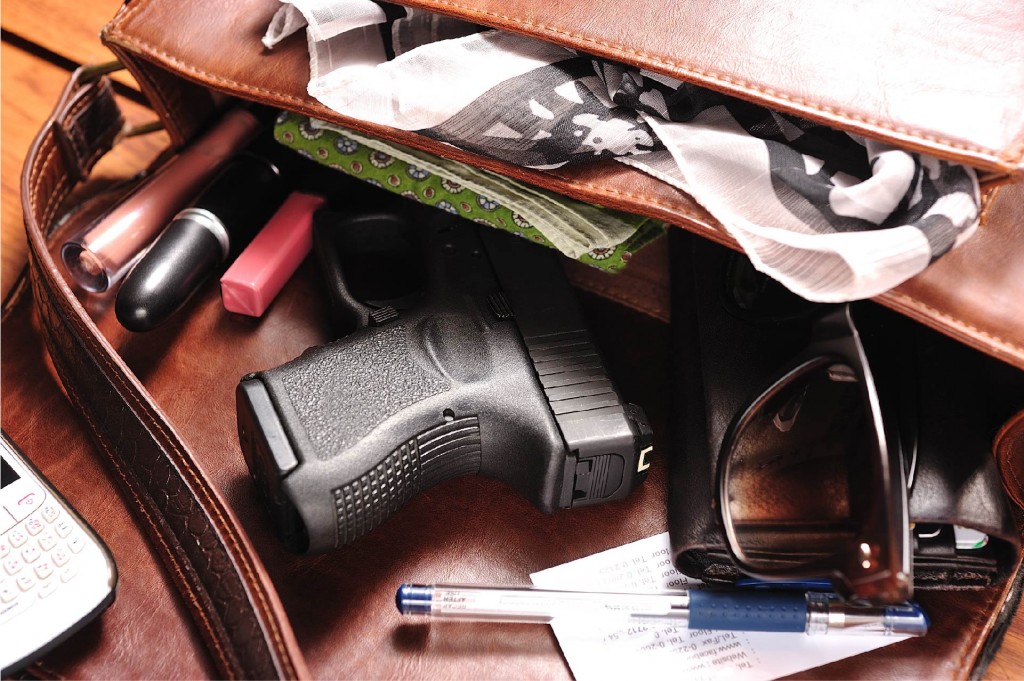 If you have decided to carry a firearm for personal protection (or even if you are just thinking about it), we applaud your decision to consider the Concealed Firearm Permit Course for New Applicants. Most people are not willing to do what is necessary to protect themselves, their family members, and even complete strangers from the ruthless attack of a violent felon.
It is critical that you realize the MOMENT you are forced to draw your gun in self-defense there will be 100+ decisions that you will need to make in a split second.
If you need to take the time to THINK about these decisions, there is a good chance you will make a choice that will put you in jail...or worse. You need to have these decisions programmed into your brain BEFORE you leave your house with your gun!
Owning or carrying a firearm is not about statistics or constitutional arguments, not about analogies or comparisons, not about the gear, and to be honest, not even about the gun.  It is about taking a small measure of personal responsibility for our safety and the safety of our families.  Making it home safe at night and being safe while in our homes.  Recognizing that we are our family's first responder.  And, it is about taking that responsibility seriously.
Below is a summary of the steps you will need to go through to obtain your Nevada CFP.  For the exact laws, please refer to the Concealed Firearms section of NRS 202.365.  The complete requirements and disqualifications listed by the Las Vegas Metropolitan Police Department are found here.
Concealed Firearm Permit Course for New Applicants
Step 1. Meet Requirements
If you are a Nevada resident, you must be a resident of Clark County.
An out-of-state resident who received firearms training in Clark County.
21 years of age or older.
Must be able to lawfully possess a firearm.
Successfully completes an approved firearms course in Clark County (paid for by applicant).
Pays the appropriate fees.
Step 2. Obtain Firearm Training from Sin City Munitions
Step 3. Qualify With a Handgun
Step 4. File Your Paperwork and Pay the Sheriff's Office
So what are you waiting for?  Book your class at your convenience and get your CFP.
Get Certified
Act now and enroll in a CFP class from Sin City Munitions